MingMing makes and sells office furniture that is beautiful, well-built, and designed to create a healthy, supportive workplace where everyone can feel and do their best.
MingMing began with a personal experience of a healthier way to work. Everything we design and sell—and use ourselves everyday—is for bringing more movement, flow, and well-being into your work day.
What is it made from? How is it made? How do we reduce waste and toxins? How is it shipped? Is it long-lasting? Can it be recycled? Sustainability is a never-ending journey that's at the heart of our work.
Mingming is founded by entrepreneurs to bring cutting-edge products globally to help Enterprise & Home Office with improving workplace productivity. Mingming have years of experience and professionalism in ergonomics and standing desks, with various tabletop options, different materials, colors, and shapes. The desk leg design comes from one motor, dual motors, to triple motors. And all of them are compatible with your home or office use.We are dedicated to providing housewares and hardware products to homes and businesses with superior design, quality, and value.We have a passion for both innovation and sustainability and are commited to sourcing durable and eco-friendly materials.
Mingming help you.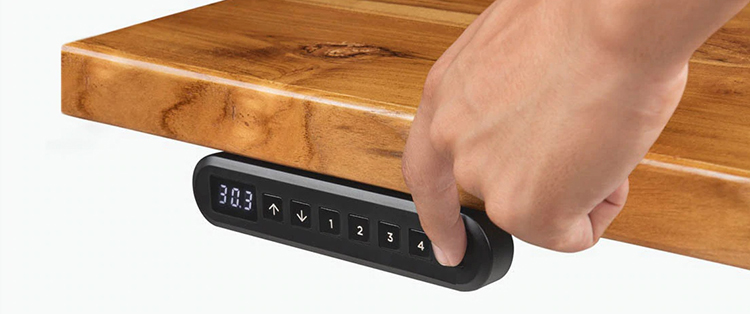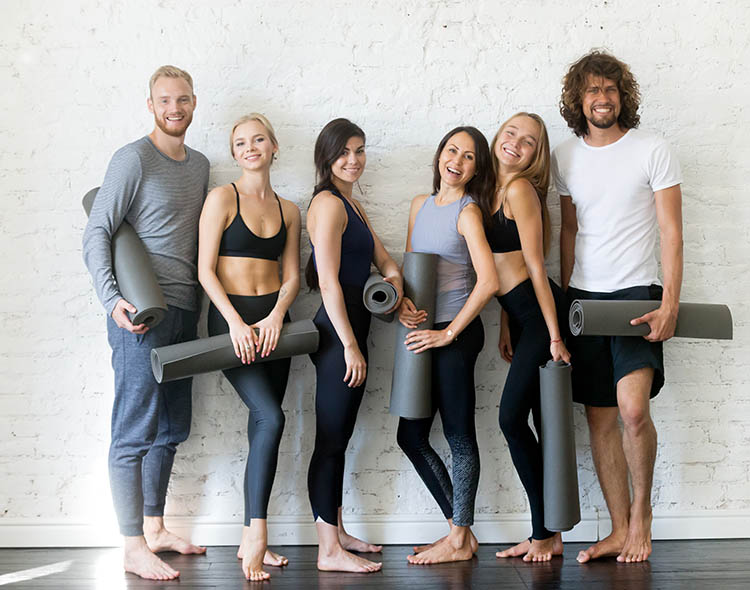 "Standing Desk" is an umbrella term that includes any kind of desks that you can stand up at while working. It could be a simple fixed-height desk designed for standing, a height-adjustable desk with basic features, or smart standing desks with advanced features.
The right kind of desk for you depends on your individual needs and preferences. Therefore, the first step of purchasing the best standing desk for your home or office is to determine why you need it in the first place. Here are some common reasons why people invest in standing desks.
Helps Improve Health: Prolonged sitting is linked to many ailments such as diabetes, poor blood circulation, and body pains. A standing desk can help boost health by encouraging users to stand more and sit less.
It Helps with Posture: Sitting for long hours every day can lead to slouching, which alters the spine's alignment and causes other parts of the body to compensate. This can result in poor posture and body pains. Incorporating a standing desk in your workspace can prevent slouching and help maintain good posture.
Improved Productivity: A pain-free body equates to fewer absences at work and more time and energy to devote to finish tasks. Standing desks promote a healthy lifestyle, which ultimately results in improved productivity.
Weight Loss: Sitting for a significant amount of time promotes a sedentary lifestyle. Studies show that standing for six hours a day could prevent weight gain and help you to shed pounds.
Which is the right one for you?
Now that you know all about different standing desk features and why they are important, you can choose the perfect desk depending on your individual needs. Check out:
Perfect Desk for Tech-Savvy Workstation
Creating a tech-savvy workstation? Consider a standing desk with great loading capacity and high stability to manage your hefty workstation. Adjustable Standing Desk Pro Series is an excellent choice in this regard. It features dual motors and an amazing load capacity of up to 275lbs. You also get to enjoy an advanced all-in-one keypad with 3 memory presets. Check out:
Ideal Standing Desks for Designers
Inspire creativity with the best standing desks that fulfill all your creative needs. If you are creating an illustration studio or a designer room, consider sturdy desks that ensure an easy transition, high stability, and high loading capacity. Check out:
Cost-Effective Options for Students
While standing desks are generally more expensive as compared to ordinary desks, you don't have to spend a fortune to purchase the perfect desk. Therefore, MingMing offers high cost-effective options for students and everyone else looking to buy premium standing desks at market-competitive prices. If you also want to invest in a cost-effective, high-value standing desk. Check out:
Ideal Standing Desks for Designers
Inspire creativity with the best standing desks that fulfill all your creative needs. If you are creating an illustration studio or a designer room, consider sturdy desks that ensure an easy transition, high stability, and high loading capacity. Check out: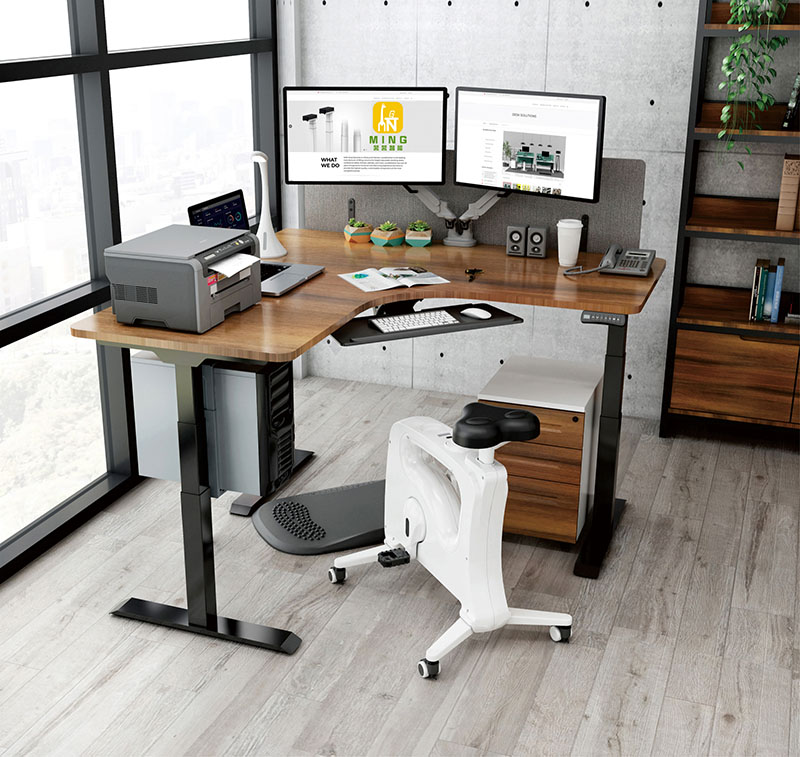 The Ultimate Standing Desks for Family Scenarios & Multiple Users
Creating a shared workplace or looking for a standing desk for the entire family? We have the perfect solution . With a range of height adjustment ability options, child-lock, and anti-collision features, it is the ideal standing desk for multiple users. Check out:
Amazing Designs for Style Lovers
provides the best styles without compromising on quality. We understand that you require different designs and styles to match the ambience of varying spaces. Therefore, we offer a range of chic, trendy, and stylish standing desks. While all MingMing desks rank high on the aesthetic appeal scale, our favorites include. Check out: